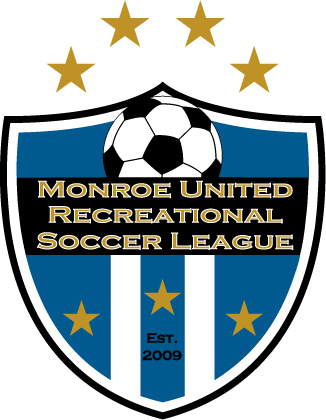 Monroe United Recreational Soccer League
Our goal is to unite Club and Town programs from Monroe and surrounding counties who are interested in participating in a recreational youth soccer league where the focus is to foster learning of the sport and playing with fairness, character, good sportsmanship, and most importantly to have FUN.

We are looking for additional volunteers to fill the open seats on our Executive Committee. If anyone is interested in filling an open slot for 2017, please contact us and let us know.

Thanks go out to all the volunteers from our member Clubs in their efforts to pull it all together and make it possible for so many children! Good job!

Changes will be made for 2017 in determining what age group players will play in, along with how age groups will be designated going forward. Visit the US Youth Soccer website for more information.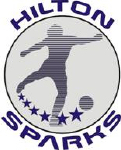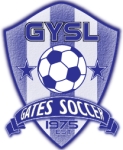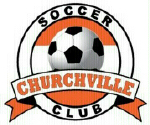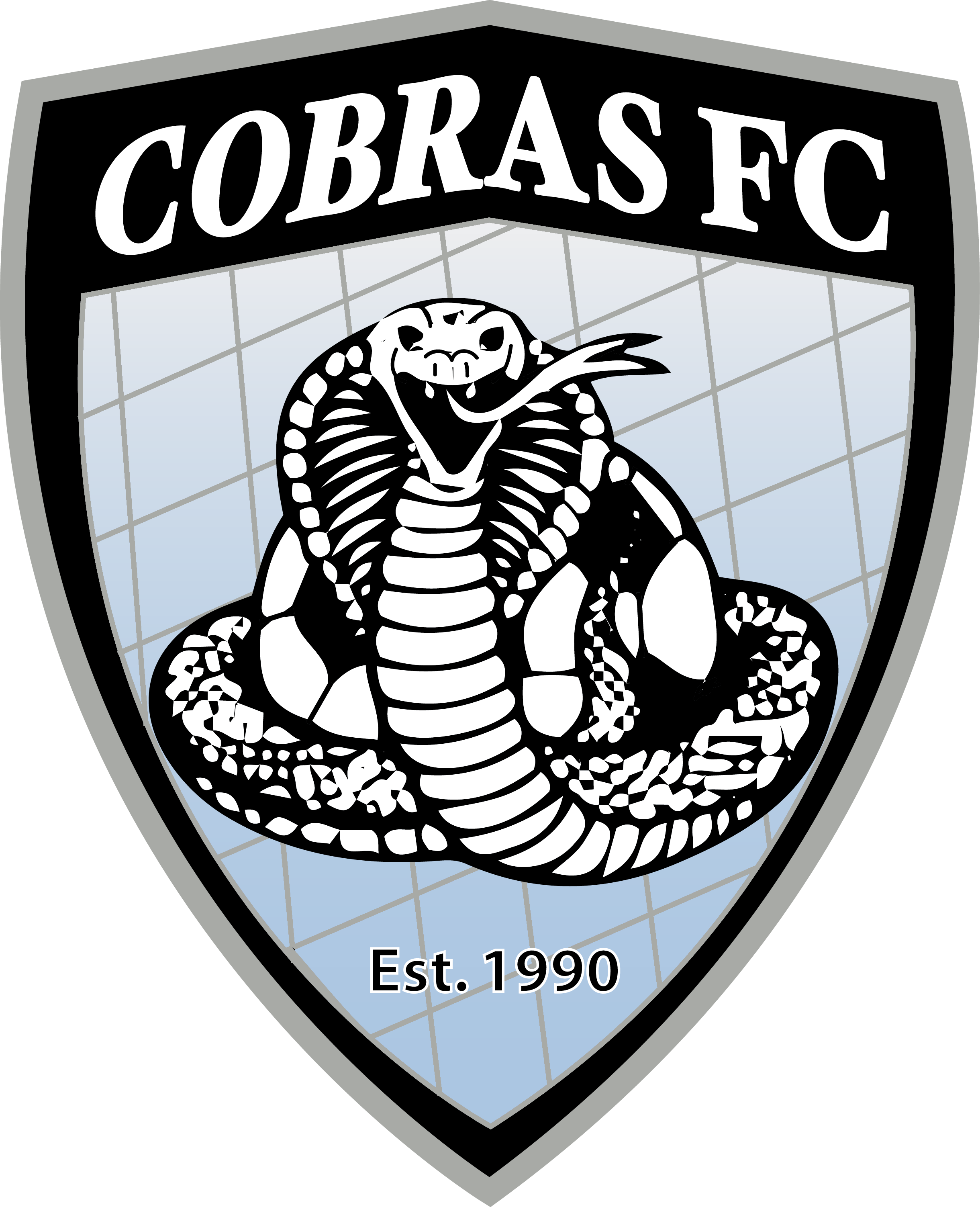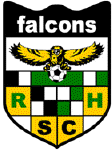 The 2015 October US Youth Soccer Show
Information regarding recreational soccer, USYS mandates coming for 2017 and much more.