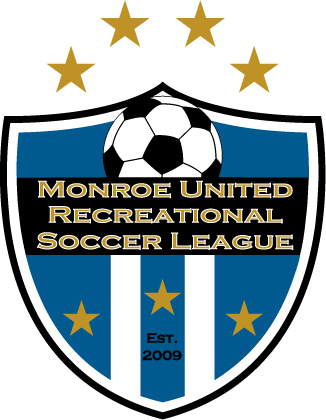 Monroe United Recreational Soccer League
THIS SEASON 15 PROGRAMS STRONG!

Our goal is to unite Club and Town programs from Monroe and surrounding counties who are interested in participating in a recreational youth soccer league where the focus is fairness, character and good sportsmanship.

League play has concluded for the season. Next season begins in:




We hope everyone had lots of fun this season!
Submit your team photos for posting on the site!