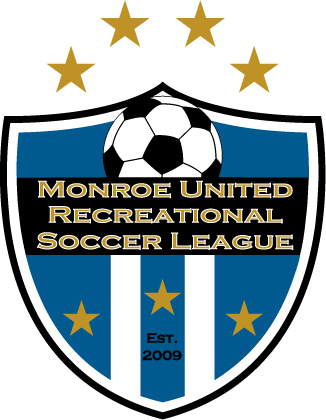 Monroe United Recreational Soccer League
Our goal is to unite Club and Town programs from Monroe and surrounding counties who are interested in participating in a recreational youth soccer league where the focus is to foster learning of the sport and playing with fairness, character, good sportsmanship, and most importantly to have FUN.

Another great season in the books! Looking forward to next season.