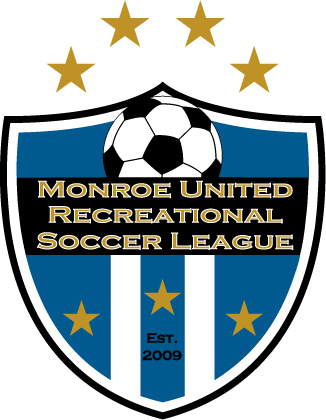 Monroe United Recreational Soccer League
15 PROGRAMS STRONG!

Our goal is to unite Club and Town programs from Monroe and surrounding counties who are interested in participating in a recreational youth soccer league where the focus is fairness, character and good sportsmanship.

Jim Edwards will be stepping down as Chairman. We'd like to take a moment to acknowledge Jim here for all he's done for the League, and to say thank you and to wish he and his family well in the future. Our incoming League Chaieman is Kathie Mineweaser, from CSA. Welcome aboard, Kathie.